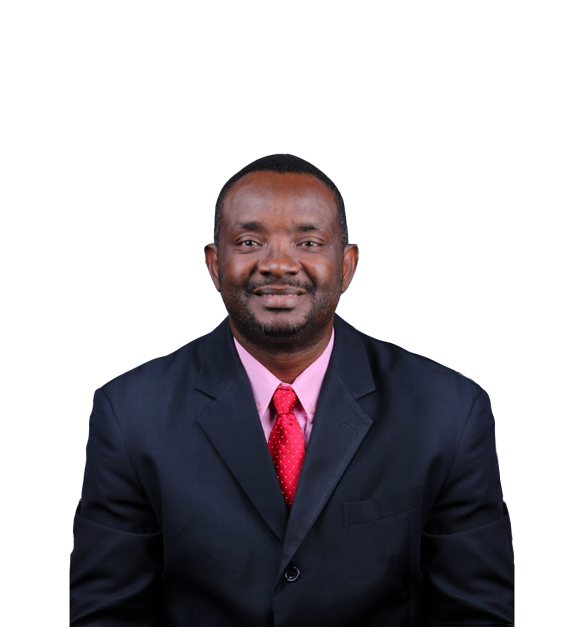 Greetings everybody:
I come to Cornwall College with much optimism, enthusiasm and expectations that together we can move the institution from just merely being a good school to a great school.
Historically Cornwall College has been reputed for greatness. The world has benefitted from the business Acumen and the Scientific and Legal minds of our graduates. I have always held the view that when Cornwall College is doing well, Montego Bay is doing well, Jamaica is doing well and by extension the world will be doing well. It means therefore that the image and status of the brand CC must be protected and preserved. Cornwall College is a "big deal" and very high on my agenda is to return this noble institution to greatness. My intention also is for us to reclaim lost pride and to once again enjoy our original status as the premier high school for boys not just in Jamaica but throughout the Caribbean.
"Operation Regain and Retain" is our transformational strategy that will take us on a journey of school improvement. At the heart of this strategy are ten guiding principles and one attitude.
Setting clear goals, standards and expectations for learning
High quality teaching and learning
High standards of behavior for all
A highly structured school environment
Continuous formative assessment
Shared leadership
Engendering a safe positive and inclusive school climate
Utilizing traditional and non-traditional approaches to teaching and learning
Using data to inform decision making
Celebrate success
All of this will be supported and energized by one attitude – "We Expect Success"
Once again I am honoured to be your principal and May God continue to bless C C
Michael Ellis
Principal