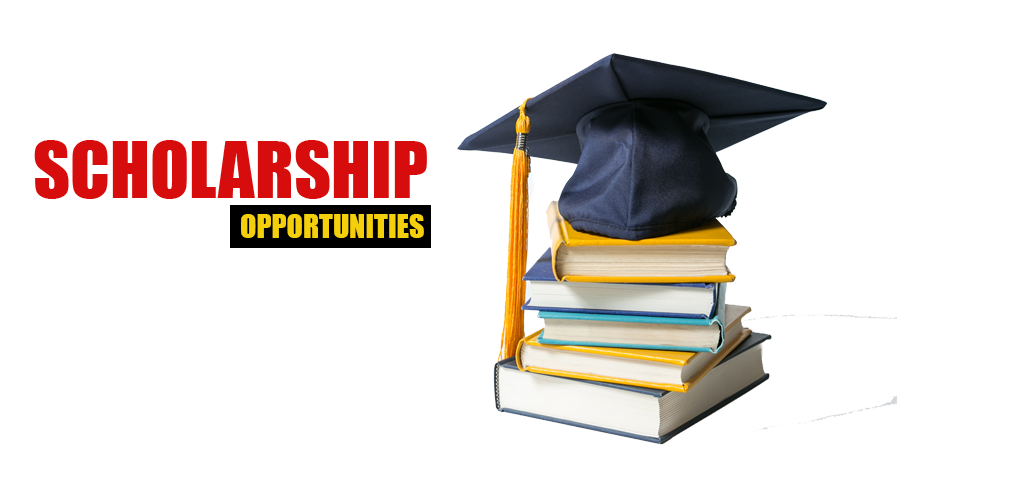 SCHOLARSHIP OPPORTUNITIES
Cornwall College scholarships are designed to recognize, reward, and assist students currently enrolled at Cornwall College. Scholarships are awarded to students who demonstrate a high level of academic achievement.

Academic achievements, leadership positions, school or community activities and financial need, are considered during the scholarship selection process. Additionally, some scholarships are awarded based on financial need or other specific criteria.

All scholarships require an application from the donors' website (see below). Be sure to read the requirements thoroughly before submitting your application as incomplete applications are often not successful in obtaining an award. Please note that meeting the minimum criteria does not guarantee a scholarship award. Email the contact for the scholarship if you need more details or speak with your Guidance Counselor.