Cornwall College
Alumni Association
To preserve and perpetuate the heritage of Cornwall College as a Top 10, Jamaican High School that provides the foundation for developing outstanding Leaders for the Global Community.
Welcome to the Cornwall College Alumni Association homepage, where you can explore and learn more about what we do as an association. Here you will have the opportunity to connect with general members of the CC community, or maybe reconnect with members of your class year. You also have the opportunity to keep up to date on alumni events by subscribing to email newsletter.

Subscribe and stay informed about all things Cornwall College, or join us by registering to become a member with one of our regional chapters. We also encourage all cornwallians to contribute to one of our many fundraising efforts or volunteer to supportt one of our upcoming development project for the school. Help us transforn the next generation into "Men of Might"
Upcoming Events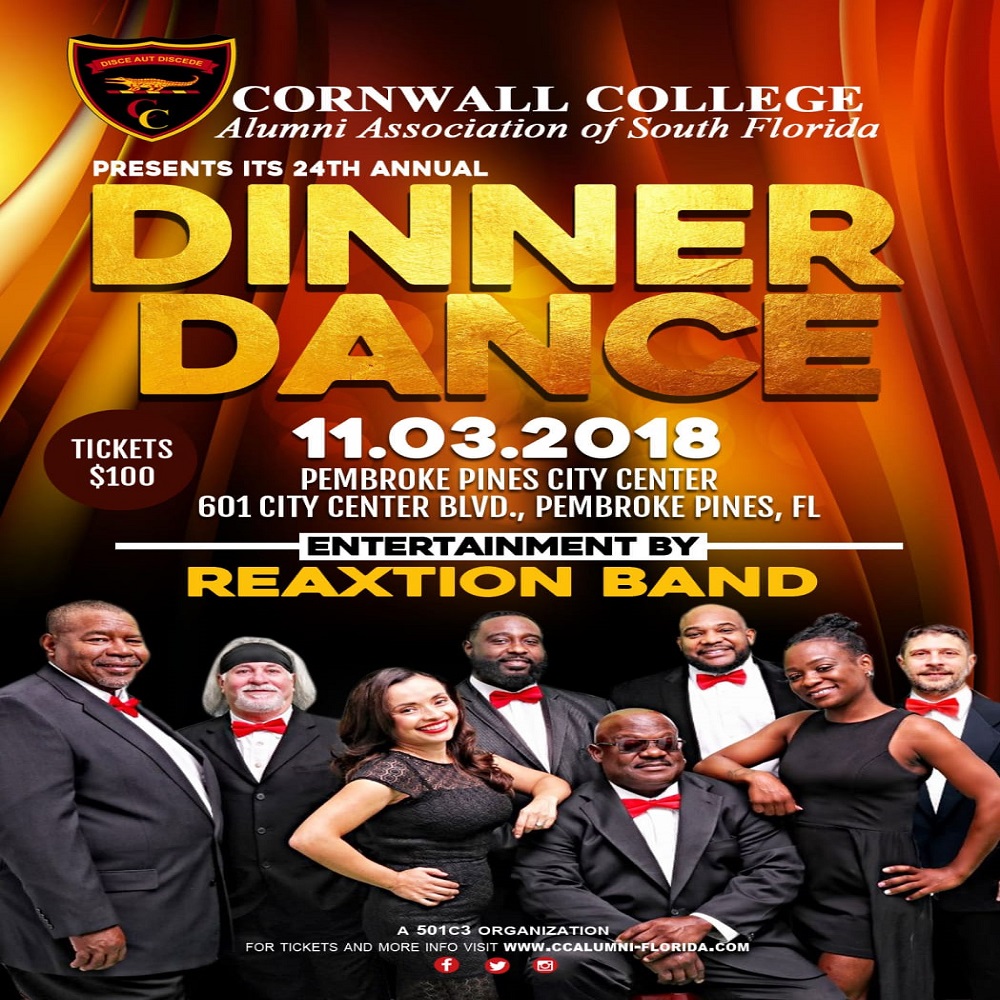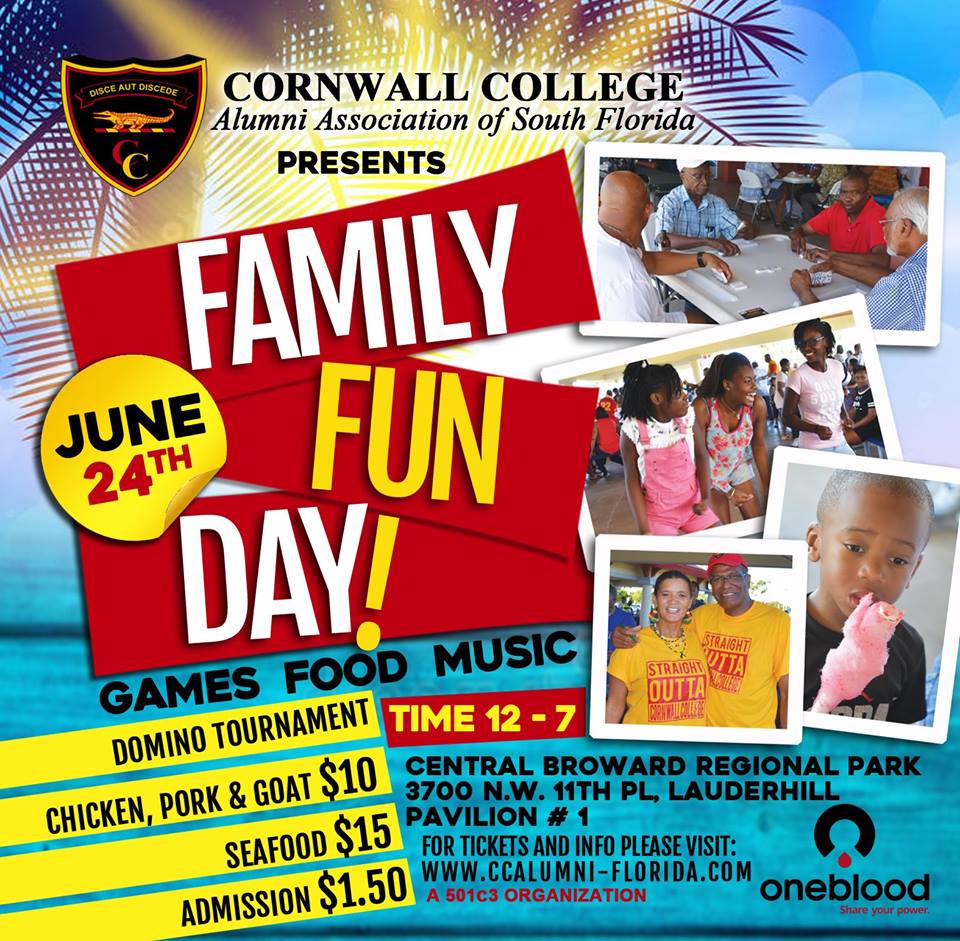 Subscribe to our Monthly E-Newsletter
Alumni Relations & Development